About Our Outdoor Use 18mm & 21mm Shutterply Film Faced Shuttering Plywood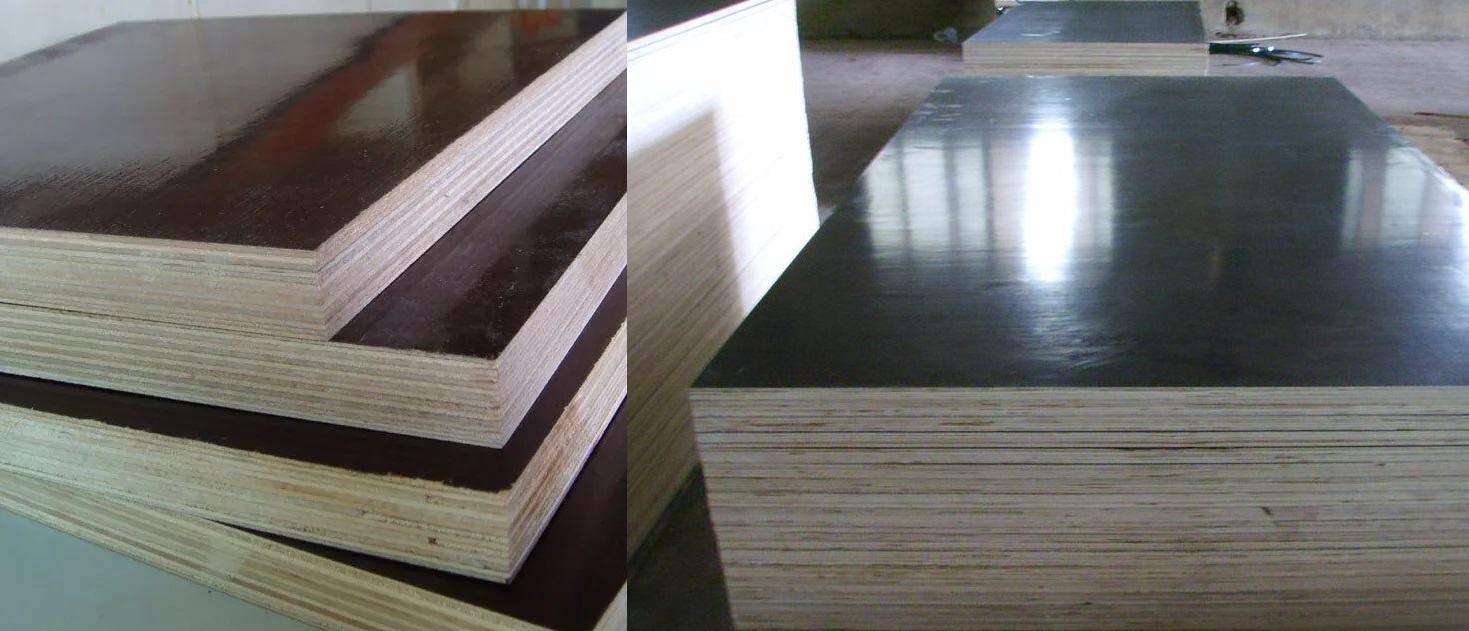 Shutterply is mainly used for shuttering or formwork. It is film coated for exterior use. Shutterply can be used a number of times and may be repaired quite easily.

In addition to our shutter plywood, Rebar, Mesh and Construction Supplies (Pty) Ltd supplies a wide range of prodcts for concrete formwork such as corner fillets or chamfers, ferrule tubing, ferrule cones, grouting profiles, DYWIDAG rods, tie rods, tie nuts, ferrule jacks and dollies, Groutex®, Jointex®, shutter buttons and shutter plugs, tie rod hole repair plugs, shutter oil, water stoppers, water stopper reducers and shutter tape.